Julian Jones - Development Director
Julian joined the business in 1996 and brings over 30 years' experience with National House Builders and for the last 20 yrs at a senior level within Barratt David Wilson Homes. He has cross disciplinary knowledge having previously led both Commercial and Technical functions within the business and is involved with all major land acquisitions within the Division.
The Division were amongst the first in the industry to embrace Localism and Julian and his team were at the forefront and have won plaudits from many Local Authorities for the way in which we interact with Stakeholders throughout the process. Affordable housing contracts is a speciality along with negotiating S106 and windfall sites with Local Authorities and RSL's.
Julian is a fellow of the Faculty of Building, Incorporate of The Chartered Institute of Building, and a member of The Association for Project Safety.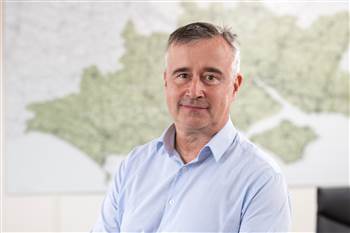 Jon Gateley - Head of Planning
Jon joined the business in 2019 and is a Chartered Planner with 14 years' experience. Initially working for a District Council local plans team, Jon moved into planning consultancy in 2008, and spent a decade acting for landowners and residential developers across the south of England, from site identification and local plan promotion, through to applications and implementation. With his experience across the planning system, Jon will enable us to bring forward new long-term opportunities whilst delivering on short term objectives for delivery, and responding proactively to the constantly evolving policy environment.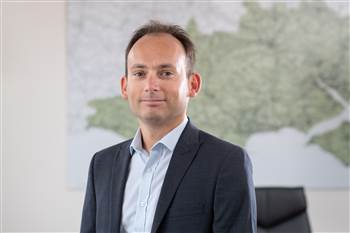 Katherine Child - Senior Land Manager
Katherine has been with the Southampton Division for more than 10 years and can utilise her knowledge gained from starting her career with Barratt in the sales function to add value to development layouts and in turn generate best value for landowners and Agents alike  
Her experience encompasses sourcing and acquiring both short and long term land opportunities across West Sussex, Hampshire and Dorset, working with key stakeholders during the planning process to deliver the land opportunities to fruition, negotiating Section 106 agreements and contracts with Registered Affordable Housing providers.
As a key member of the Division's Shadow Board she represents the business at many networking events and with community initiatives. Katherine is recognised by her peers in the industry as one of the most successful land operators in the region.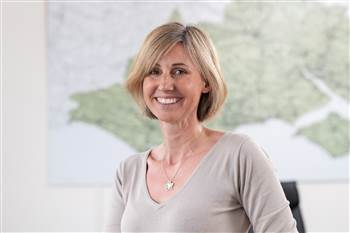 Harriet Pitney - Planning Manager
Harriet joined the Planning Team in 2018 and has over 7 years' experience in Town and Spatial Planning. Harriet completed her masters in Spatial Planning at Oxford Brookes University in 2017 which specialises in Urban Design and is currently in the process of obtaining her Royal Town Planning Institute Accreditation to become a Chartered Town Planner.
Initially working for a District Council within the Development Management Team, Harriet's focus is now managing consultant teams to enable the delivery of planning applications into the planning system in timeframes that deliver sites into the business plan.